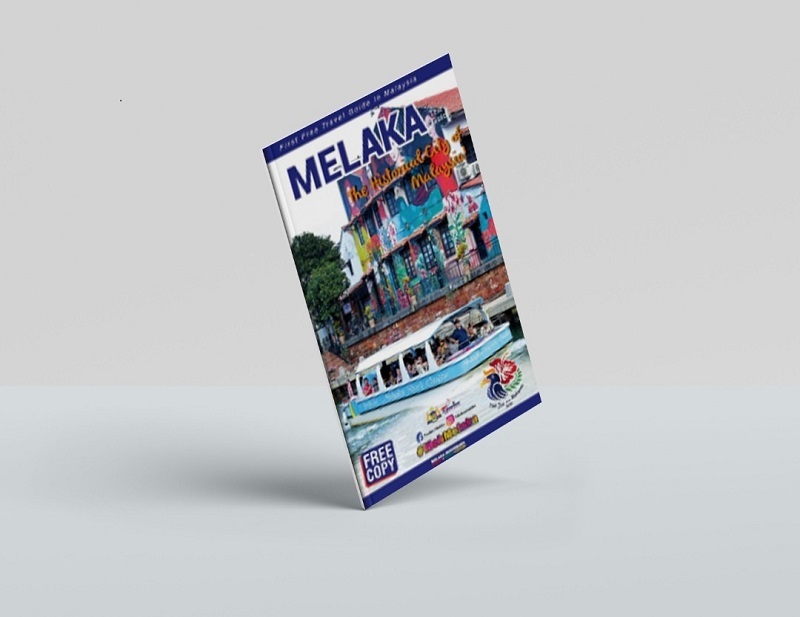 Melaka The Guide E-Book
Melaka should not be missed if you are travelling to Malaysia. Melaka The Guide, first published in August 2013, is a free travel guidebook providing information that covers the historic city of Melaka. This guidebook comprises travel tips, places to visit, accommodations, available transportation, restaurants and cafes, sightseeing, nightlife, and other activities; all to give adventurers the best experience of Melaka.

Its rich history traceable up to the late 14th century, beginning from its modest origins as a seaside town to its rise to power under the Sultanate of Melaka. Apart from Malays, Chinese and Indians, you will also be exposed to the Baba and Nyonya, Chitty and Portugese races which came about when Chinese and Portuguese traders visited Melaka for business purposes and eventually took local women as wives. Download our e-book now to plan ahead on your next adventure to Melaka by going to our e-book section or by scanning the QR code down below.